Rural Neighborhoods is a national, state and local award-winning charitable group. It is truly an honor to be recognized for the work we do for working families and their communities.
NeighborWorks America Chartered Member

NeighborWorks America, a public corporation created by Congress and one of the country's preeminent leaders in affordable housing and community development, recognized Rural Neighborhoods as a Chartered Member in 2010. This prestigious designation recognizes independent charitable housing organizations that have a record of excellence and employ best practices in the field. Chartered Members undergo annual organizational assessments and risk measurements to assure the highest financial health and organization capacity. We are pleased to be among the best of the best.
2019 LISC RURAL CHAMPION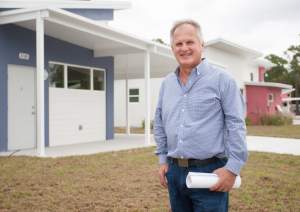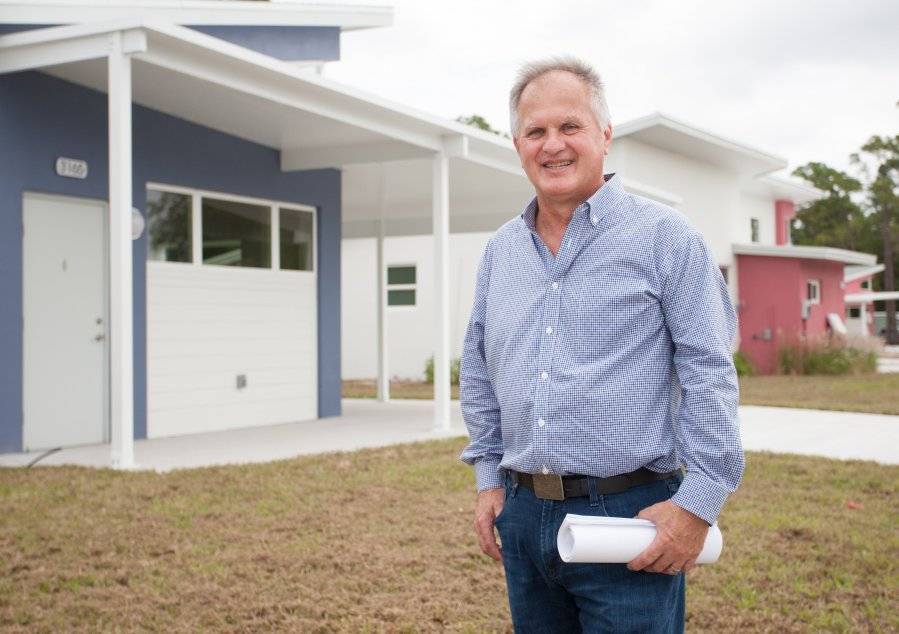 The Local Initiatives Support Corporation, one of the nation's largest organizations supporting projects to revitalize communities through investments in housing, schools and economic development, honored RN President Steven Kirk as a Rural Champion at its national rural conference in Monticello, New York on June 5th. Kirk was honored for his exemplary and longstanding service to rural America as Executive Director of Rural Neighborhood since 1994, as well as his prior work throughout the South.
2018 MIAMI-DADE AGRICULTURIST OF THE YEAR
Rural Neighborhood's Steve Kirk was again selected as Agriculturist of the Year after initially receiving the award in 2008. RN's continued support for agriculture through its provision of safe, affordable housing for agriculture workers and advocacy on their behalf was celebrated.
2011 TOP 50 AFFORDABLE HOUSING DEVELOPERS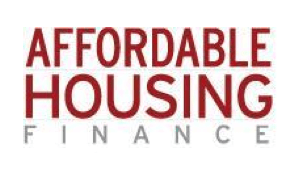 The nation's Top 50 Affordable Housing Developers as compiled by Affordable Housing Finance magazine ranked Rural Neighborhoods #29 in 2011 based on our 281 housing starts. Listed as the seventh largest nonprofit housing developer in the annual rankings was a notable milestone and achievement as our five newest communities broke ground.
2008 MIAMI-DADE AGRICULTURIST OF THE YEAR
Rural Neighborhood's unique contribution to local agriculture – supporting economic growth through the development of specialized affordable housing for Miami-Dade's packinghouse, nursery, tropical fruit and row crop workers – was celebrated.
2007 RURAL LISC HURRICANE RECOVERY AWARD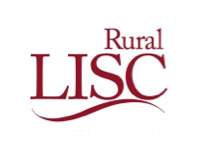 The Local Initiatives Support Corporation, a national leader in community and economic development, honored Rural Neighborhoods for our help to local Louisiana, Mississippi and Texas community groups in the aftermath of Hurricane Katrina and leadership in Florida's demanding 2004 and 2005 hurricane seasons.
2006 HOUSING ASSISTANCE COUNCIL COMMUNITY SERVICE AWARD
The Housing Assistance Council awards the Skip Jason Community Service Award to leaders in rural housing at the biennial National Rural Housing Conference in Washington, DC. In 2006, Rural Neighborhoods' President Steven Kirk accepted the prize for our housing achievements throughout rural Florida. Board member Steven Mainster, too, is a past recipient of the Skip Jason Award (1996) for his remarkable work creating homeownership opportunities for migrant and seasonal farm workers.
2005 GOVERNOR'S HURRICANE HOUSING TASK FORCE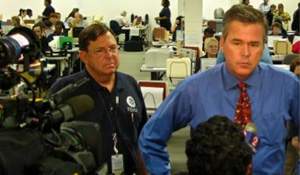 Four hurricanes in six weeks created an unprecedented need for disaster recovery in hard hit Florida communities. Governor Jeb Bush named Rural Neighborhoods' President Steven Kirk to the public-private task force charged with targeting state and federal resources for hurricane recovery and recommending market-based strategies to help meet the needs of Floridians
2000 LITTLEFORD AWARD

The American Business Media Littleford Award for Corporate Community Service recognizes companies, organizations and individuals for outstanding community service aimed at alleviating critical social problems. Rural Neighborhoods was the 2000 Grand Winner for our work in rebuilding the homes of migrant and seasonal workers following the devastation of Hurricane Andrew.
1998 FANNIE MAE FOUNDATION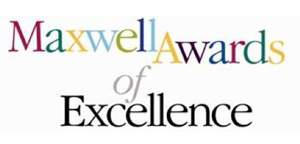 The Fannie Mae Foundation named Rural Neighborhoods' Everglades Farmworker Village the 1998 Winner of the Maxwell Award of Excellence in Low Income Housing for rental development. Winning projects represent the best in nonprofit housing development.
"The new houses provide a source of stability to my family. The houses are so affordable and beautiful, too. There is space to play, security, and the social services we need are right here in the neighborhood."
— Manuel Zavala, resident