Homeowners Rise out of Irma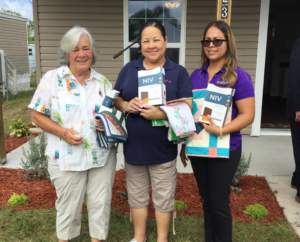 Four families whose homes were destroyed during Hurricane Irma are getting new homes thanks to the generosity and hard work of many organizations. The families, who have been living with relatives for the last 18 months since Irma struck, are elated to have their children back in their own rooms.
Rura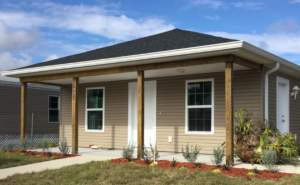 l Neighborhoods partnered with the Immokalee Unmet Needs Coalition, Guadalupe Center, and Mennonite Disaster Service to rebuild four homes in Immokalee using funds from the American Red Cross, Center for Disaster Philanthropy, The Salvation Army, and others. Dedication of the first three homes was held May 3. The fourth home is expected to be completed in August.
Share