For the past few months, staff of Rural Neighborhoods has been meeting with local residents to get their input on needed improvements in the Eden Park-Esperanza Place (EP2) area. To date, over 40 residents have participated and one group is already seeing results.
At their September meeting, residents at Eden Gardens expressed a desire to learn healthy recipes and cooking styles for their families.  Rural Neighborhoods learned of a free, six-week class offered by the Extension Office at the University of Florida and contacted their staff who made a presentation to interested residents at Eden Gardens.  The first cooking class was held September 22nd with six women participating.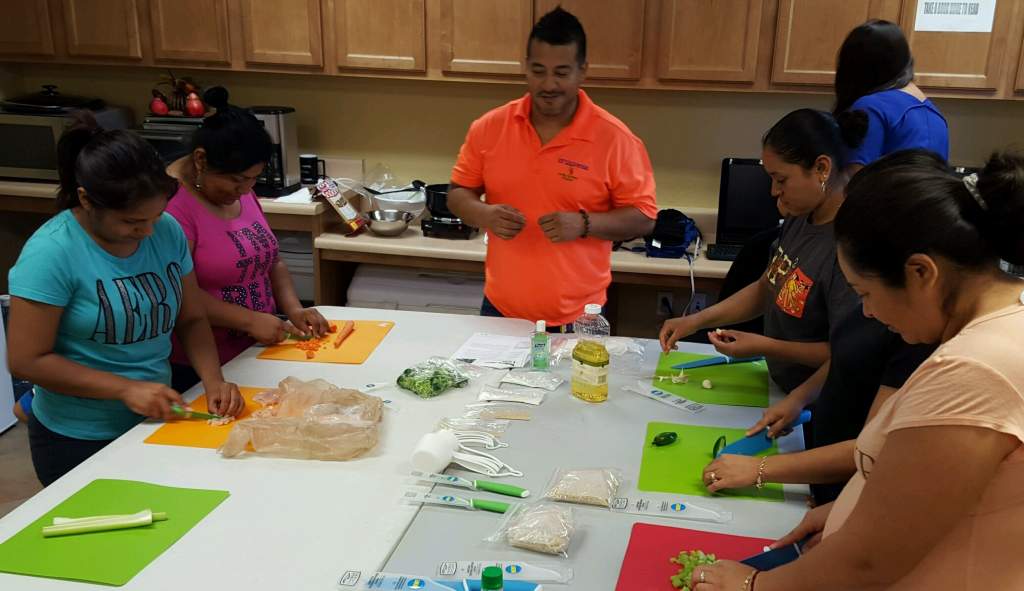 During the class, staff from the Extension Office helped residents make a healthy, inexpensive chicken, vegetable and rice dish for their families.  The students worked together to prepare the dish, sampled it once finished, and then discussed other options for it like using other types of meat or pasta.  The class ended with each student taking home a set of ingredients to make the dish that night for their own family.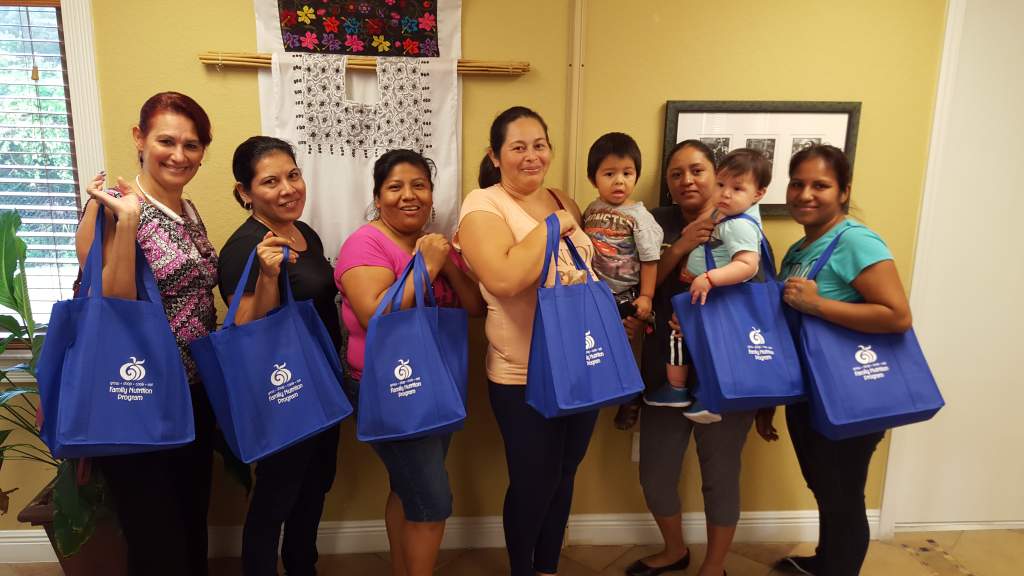 While Rural Neighborhoods is still in the beginning phase of creating a Revitalization Plan for the Eden Park-Esperanza Place portion of Immokalee, residents were pleased to see results so quickly in response to their suggestions for changes and improvements.  More meetings are scheduled in Arrowhead, Jubilation, and along Immokalee Drive.  If you live in the Eden Park-Esperanza Place area and would like to attend a meeting and share your suggestions, please contact Priscilla Roman at 239-658-3318 ext 6714 or email her at PriscillaRoman@RuralNeighborhoods.org.
Share