2018 Rural LISC Cohesive Economic Development Initiative Awards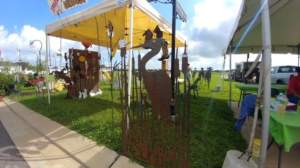 Last month, Rural LISC announced that Rural Neighborhoods was one of 18 community-based organizations serving rural communities in 16 states to receive funding under its arts and culture initiative. Generated from the Rural LISC Cohesive Economic Development Initiative, the grants support outstanding projects and programs that strive to improve residents' engagement and pride in their communities as well as create and retain jobs through the use of the arts and cultural programs.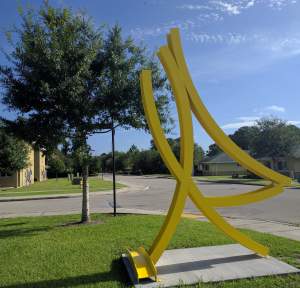 "Over the past three years, Rural LISC's Cohesive Economic Development grants have demonstrated how place-based strategies around arts and culture can help rural communities come alive – not just by adding that special spark of the human spirit that the arts uniquely convey, but by generating new economic vitality: creating businesses, promoting job growth and revitalizing downtowns," said Suzanne Anarde, LISC Vice President and Rural LISC Director. "We look forward to furthering this important work with a new round of funding, helping our partners integrate artistic and cultural development into their economic development strategies."
Rural Neighborhoods will use the funding to further its goal of increasing access to the arts in Immokalee. Over the past few years, it has worked with a committee to identify and install sculptures at several of its properties. Rural Neighborhoods also hosted a festival last year celebrating Immokalee's diverse culture and partnered with EnFamilia to host a pilot summer arts camp this year.
Click here for the Spanish version / Haga clic aquí para la versión española
Share