Healthy Housing Initiative Funded
Rural Neighborhoods recently received funding under Rural LISC's Healthy Housing Initiative in which it awarded $560,000 to 37 agencies. Rural Neighborhoods' My Community, My Health Initiative is the health component of Rural Neighborhoods' Eden Park-Esperanza Place (EP2) Mi Casa – Kominote M Revitalization Plan. Rural Neighborhoods will implement smoke-free housing for 219 households at the Eden Gardens, Esperanza Place and Main Street Village rental communities, contributing in increased public health by limiting second hand smoke. This will be a continuation of its move toward smoke-free housing started initially with help from Tobacco Free Collier at Timber Ridge at Sanders Pines Preserve (TRSPP) and Hatchers Preserve in Immokalee and Pollywog Creek Senior Housing in LaBelle.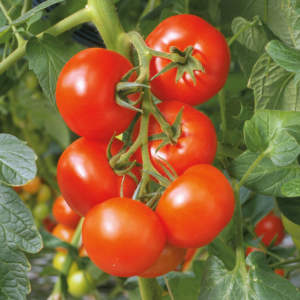 Rural Neighborhoods will also construct a community garden at its TRSPP development providing local food opportunities to 41 low income households. Nutrition and healthy cooking classes will accompany the garden to help parents, adults and children understand the benefits of fresh food and alternate ways to cook healthier meals.
Share