Renovations Underway at Sanders Pines
Rural Neighborhoods completed renovations to the first 10 units at its newly acquired Sanders Pines complex in Immokalee. Purchased in late October 2016, Rural Neighborhoods is working with DEC Contracting to renovate all 75 units at the Timber Ridge at Sanders Pines Reserve development. Another five units will be completed by the end of May with all 75 units scheduled for completion by mid 2018.
Renovations to the units are extensive and include upgrades and green features. Some changes include new bathroom tile, new WaterSense® fixtures, high efficiency 16-SEER HVAC systems, ceramic tile flooring, new finishes on the walls and LVOC paint, enclosed closets in the bedrooms, and new water heaters. Appliances and kitchen cabinets are also being replaced as needed.
Before Photos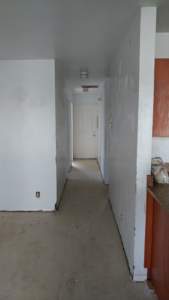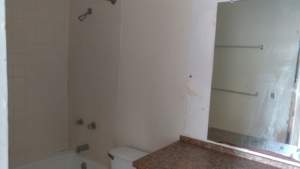 After Photos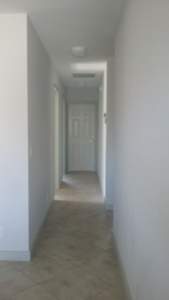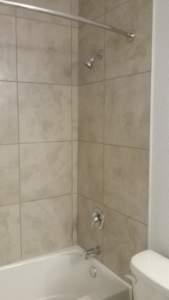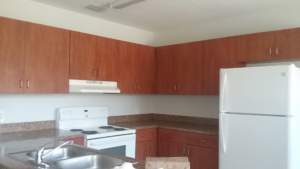 Exterior renovations will also begin shortly at the complex. These will include added lighting and parking spaces, new and widened sidewalks to improve tenant access to units, a new laundry facility, an upgraded community garden, new landscaping, and improvements to the playground areas.
Funds for the $4.85 million acquisition were provided by Community Housing Capital, Florida Housing Finance Corporation and Federal Home Loan Bank. Additional funds for exterior improvements were provided by Collier County Community and Human Services.
Click here for the Spanish version / Haga clic aquí para la versión española
Share