Rural Neighborhoods Portfolio Grows!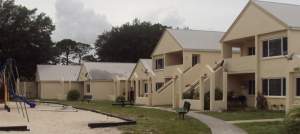 Rural Neighborhoods completed its long-awaited $4.85M purchase of the Timber Ridge and Sanders Pines rental communities in Immokalee. These properties were built in the 1990's by non-profit developer Immokalee Housing and Family Services (IHFS). Funds for the acquisition were provided by Community Housing Capital, Florida Housing Finance Corporation and Federal Home Loan Bank.
Rehabilitation work will begin shortly bringing numerous upgrades and green features to the project's 75 low- and very-low income households with upgraded bathrooms including WaterSense® fixtures, high efficiency 16-SEER HVAC systems, ceramic tile flooring and new LVOC paint. New accessible routes will be engineered and constructed to all units.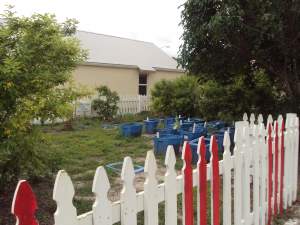 Preservation of the improved Timber Ridge at Sanders Pines Reserve is another step in our efforts to revitalize and rebuild the Eden Park – Esperanza Place (EP2) neighborhood. Other efforts have included the recent completion of 18 new units at Hatchers Preserve and release of the EP2 Mi Casa – Kominote M Neighborhood Revitalization Plan for the area in partnership with local residents and stakeholders. To learn more about EP2, contact us at 239-658-3315.
Share