Students for Children Visit Sanders Pines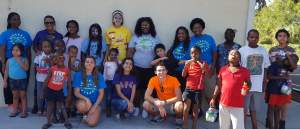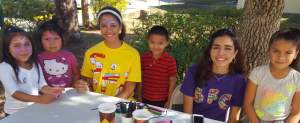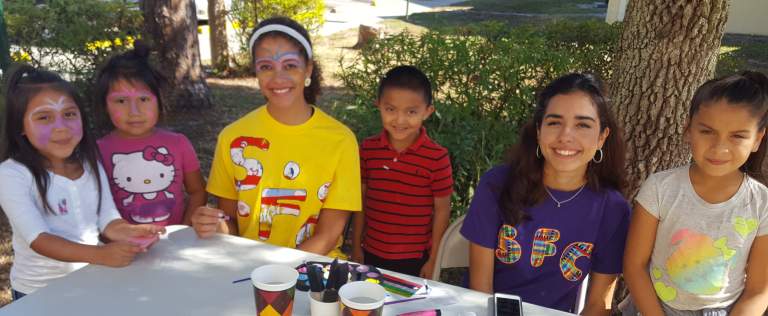 Students for Children recently held a fun day at Rural Neighborhoods' Sanders Pines rental complex in Immokalee. The Florida Gulf Coast University (FGCU) students played games with the children, did crafts, and helped them decorate cookies. Approximately 30 children attended and enjoyed interacting with the FGCU students.
Students for Children is a student group at FGCU that strives to improve the lives of children in the community. The students have different areas of study, but all have an interest in children. They have been volunteering with Sanders Pines and Timber Ridge for more than three years, visiting the rental complexes 3-4 times per year to plan and facilitate activities for the children. They also serve as positive role models for the children.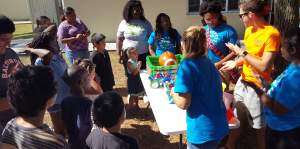 Share