Students from George Washington University visit Immokalee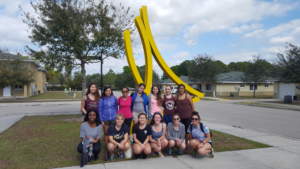 Students from George Washington University recently spent a week in Immokalee volunteering with Rural Neighborhoods and other non-profit groups in the community. The 13 students were doing a week of service before their new term began at the Washington, D.C.-based university.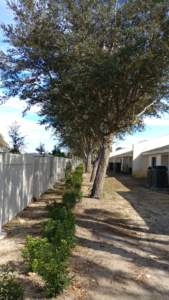 While working with Rural Neighborhoods, the students planted over 400 shrubs to form a buffer along a recently added wall. They also helped prepare units for new tenants at Eden Gardens. Their hard work was much appreciated and helps Rural Neighborhoods stretch dollars and staff to address other resident needs. Thank you GWU students!
Share