Mercy Housing Staffer Joins Rural Neighborhoods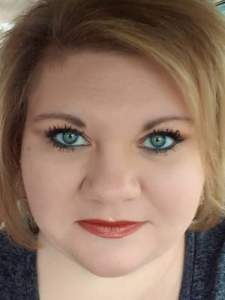 Everglades Housing Group, Rural Neighborhood's property management and resident services affiliate, brings Mercy Housing veteran, Amy Moore, on board as Director of Property Management. Ms. Moore served as a Senior Area Director for Mercy Housing since 2011, managing a rental housing portfolio stretching from Colorado to Texas including Low Income Housing Tax Credit, Rural Development and HUD 202 properties. Mercy Housing is the nation's largest nonprofit housing organization with more than 20,000 units.
"Finding a skilled, certified leader like Amy who is both highly-qualified in technical matters and also committed to our charitable mission in providing affordable housing to working families is a great asset in expanding our work," according to Steven Kirk, President of Rural Neighborhoods, "She brings the invaluable, in-depth training that one expects from an established group like Mercy Housing to a fast-growing, regional entrepreneurial nonprofit like ours." In addition to her work at Mercy, Ms. Moore has previous property management experience in several for-profit management firms.
She is joined by her husband and two children in making the move from Denver to the Homestead-Florida City area. "It was a great match from the initial interview," Kirk says, "and I promised her no snow!"
Share