Northern Trust Invests, Will You?
Northern Trust Corporation, a leading practitioner of corporate social responsibility and leader in wealth management and banking, recently invested $2M in Rural Neighborhoods' affordab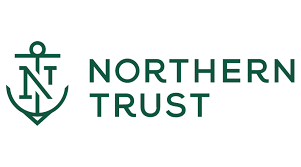 le and workforce housing strategies. This capital is the lead community development investment in Rural's social investment fund targeted toward innovative housing products and gap financing. "Northern Trust is remarkable in their vision and quickness to jump start our expanded work" says President Steven Kirk. "It's our hope their experience and expertise give comfort to others to make additional social capital available to our housing mission." For further information on how your institution or business can participate in the social investment fund, please contact Steven Kirk at stevekirk@ruralneighborhoods.org.
Share