Volunteers Visit Sanders Pines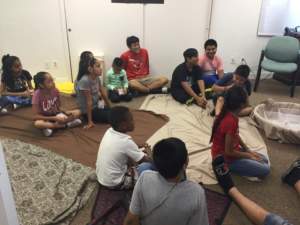 Volunteers from Palm Harbor United Methodist Church impacted Rural Neighborhoods' youth and families in Immokalee. The group, which has been visiting RN's Sanders Pines complex for more than eight years, led a week-long summer camp for youth. The Sanders Pines youth look forward to their visit each year and re-connecting with the middle and high school volunteers.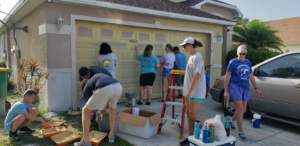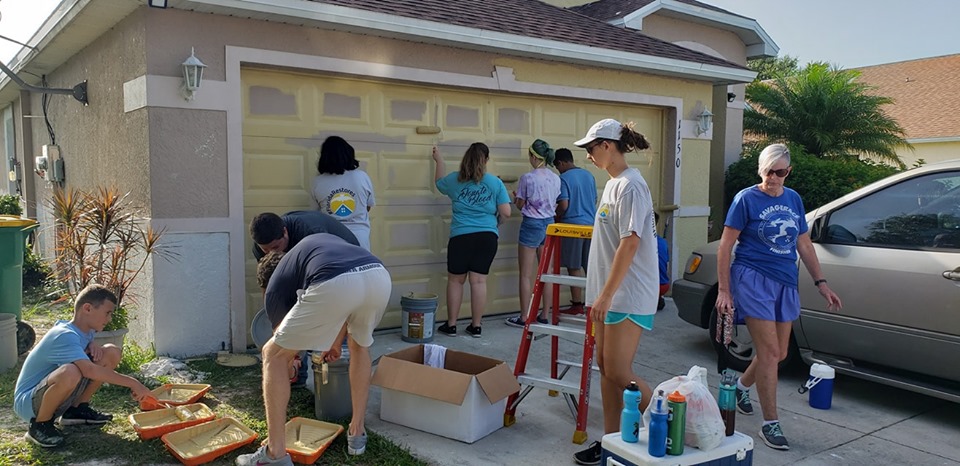 The group also painted a recently rehabbed rental unit Rural Neighborhoods owns in Arrowhead Subdivision. Thank you Palm Harbor for all your hard work!
Share