Plans to Acquire & Rehabilitate Timber Ridge and Sanders Pines are Progressing
Rural Neighborhoods recently announced its planned $4.85M acquisition and rehabilitation of the Timber Ridge and Sanders Pines apartment complexes as one component of its multi-faceted revitalization effort in the Eden Park-Esperanza Place neighborhood of Immokalee, Florida.
Rural Neighborhoods' goal is to preserve and improve local workforce housing. Even as Timber Ridge and Sanders Pines age, they remain popular rentals due to their location, affordability, and mix of supportive services provided to tenants by Immokalee Housing and Family Services, the current owner. IHFS Board volunteers and staff built more than brick and mortar buildings when they constructed these projects nearly two decades ago – they built a true community.
Rural Neighborhoods seeks to continue that and has worked with IHFS to agree on a sale to take place in the coming months. Rural Neighborhoods has obtained financing commitments to purchase both projects including $2,215,000 in rehabilitation loans from Florida Housing Finance Corporation.
Rural Neighborhoods' announced acquisition is their second recent and third overall affordable housing project in the Eden Park neighborhood. Hatchers Preserve, an 18-unit single-family subdivision, broke ground nearby on May 18th and Rural Neighborhoods is the parent corporation associated with the Reserves at Eden Gardens, a 92-unit rental community off Westclox Street.
These individual projects will be part of Rural Neighborhoods' larger efforts to facilitate revitalization of the Eden Park-Esperanza Place neighborhoods.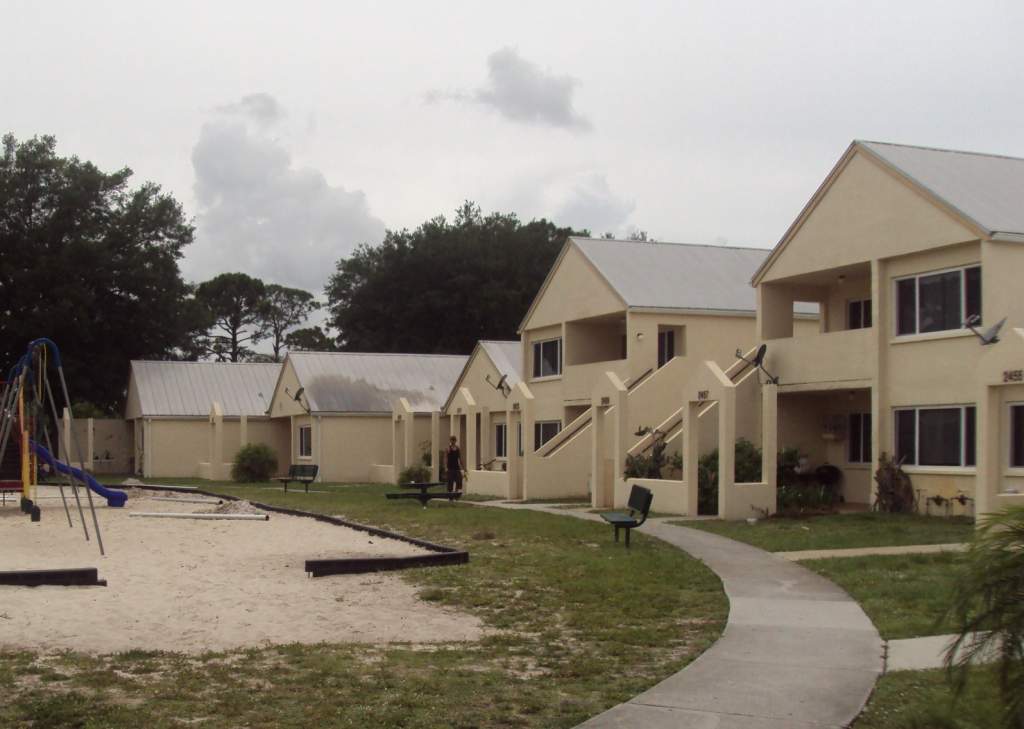 Share