Leasing Information
Call Us 239-657-2009
Visit Us 2693 Marianna Way, Immokalee, FL 34142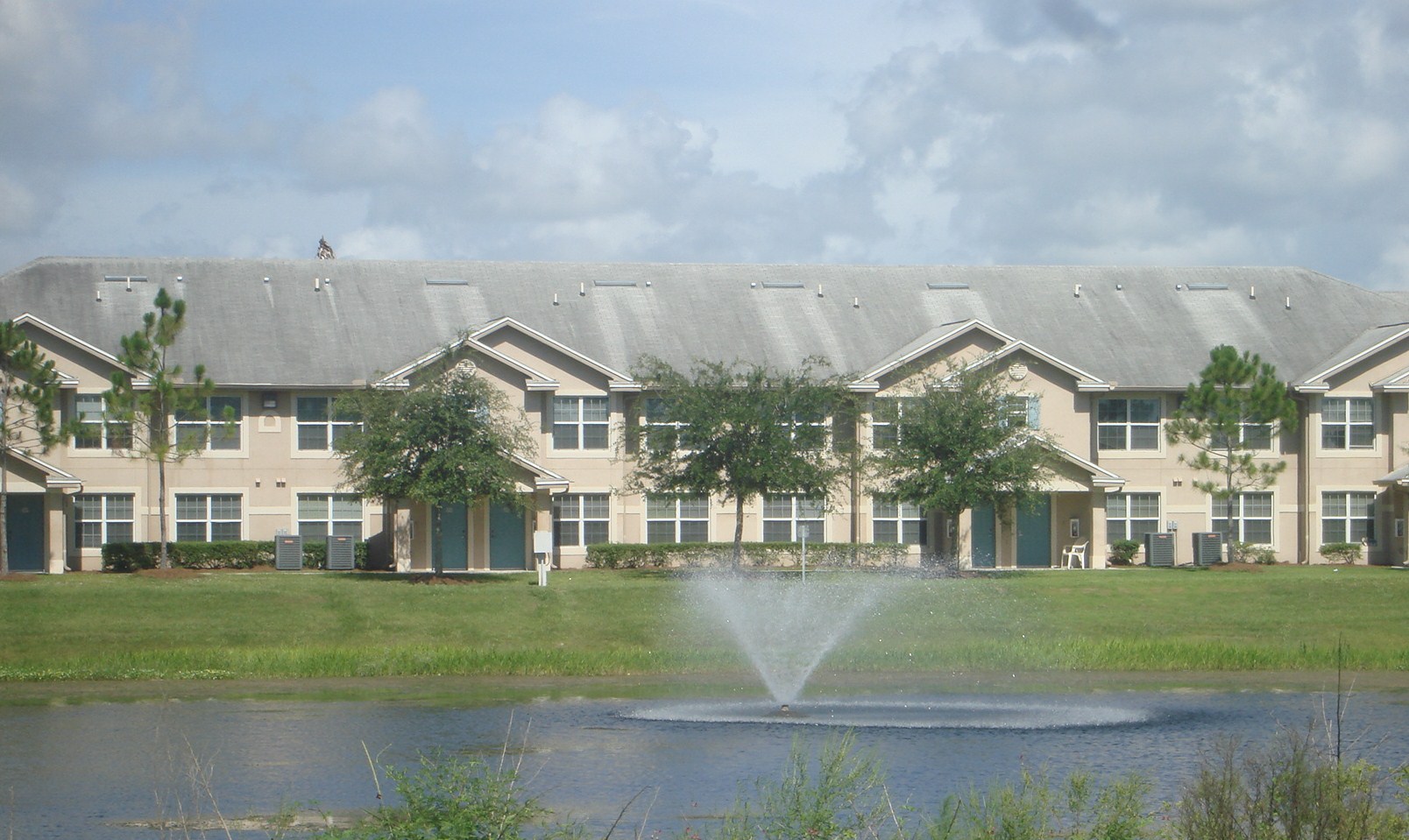 Overview of Neighborhood
Esperanza Place offers 48 one, two, and three bedroom units for families working in agriculture. The complex also has a laundry room, computer room, basketball court, and small play area for children. Located near downtown, the site is easily accessible to shopping, schools, and other community amenities.
The property is part of the 30-acre Esperanza PUD which houses a shelter for victims of domestic abuse and 62 single-family units. A community center and additional apartments are planned for 2021 at the site as Rural Neighborhoods continues its goal of expanding affordable housing options for Immokalee residents and spurring revitalization in the area.
Features
Energy Star Appliances
Computer Learning Center and Library
Playground and Sports Court
Income Restricted
Community: Immokalee
Immokalee is a small, rural community about 40 miles east of the affluent Naples and Marco Island communities. The year-round population of approximately 24,000 is largely Latino (81%). One of every four jobs is in agriculture with Immokalee providing fresh fruits and vegetables to much of the country. Many workers are migrants who struggle to find temporary housing. Others are year-round workers who face the challenge of affording safe, decent housing.
The Esperanza PUD provided Rural Neighborhoods a unique opportunity to develop the 30-acre site with multiple partners and uses. Initiated in 2006, the site was originally planned for rental and homeownership housing. Other partners were later added bringing a domestic violence shelter and a community center to serve the surrounding neighborhoods.