Leasing Information
Call Us 863-674-7182
Visit Us 137 Jaycee Lions Drive, LaBelle, FL 33935-4450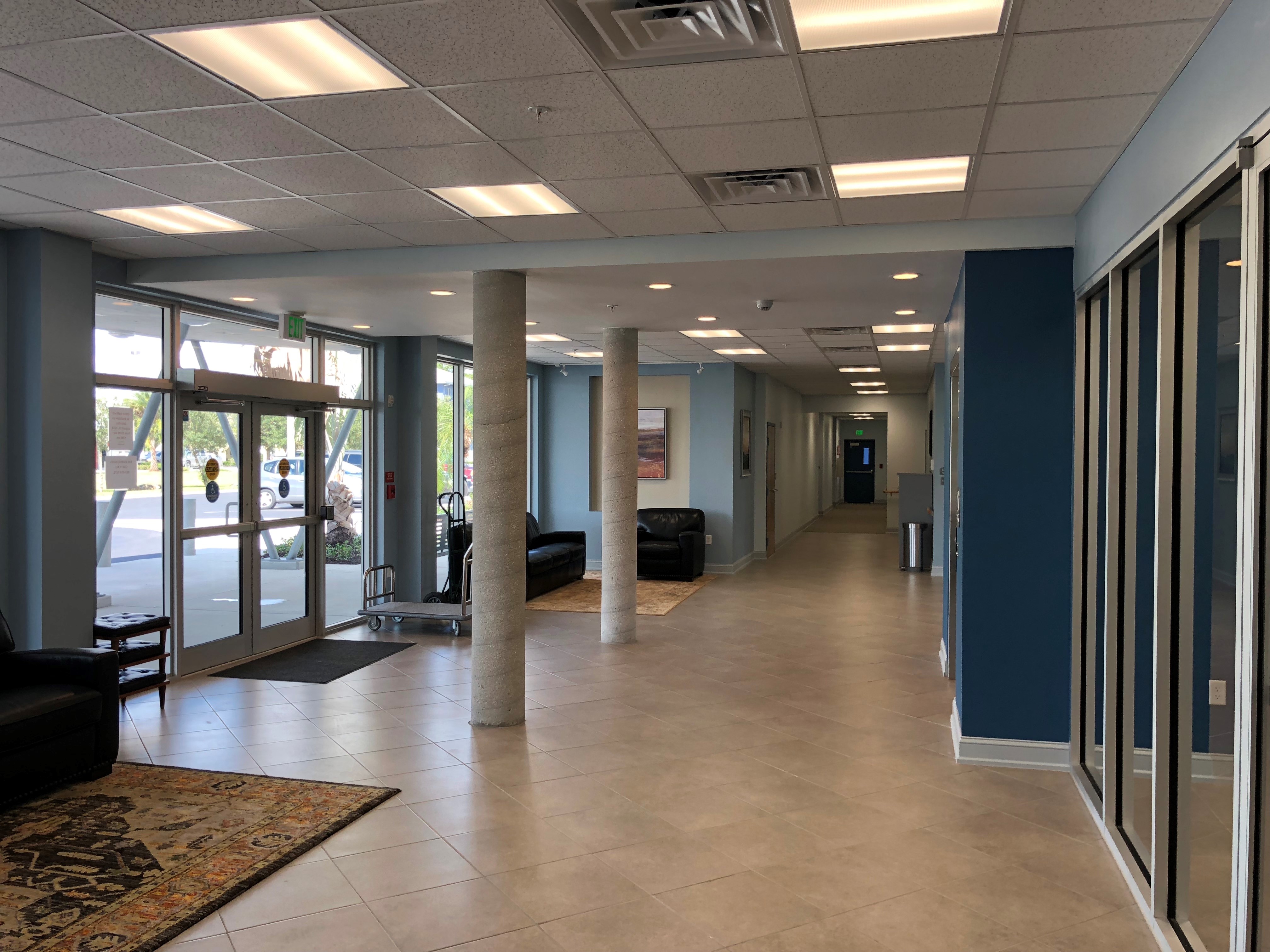 Overview of Neighborhood
Pollywog Creek Senior Housing offers affordable housing for 29 elderly households in LaBelle. Funded under the HUD 202 Supportive Housing for Elderly program, Pollywog Creek Senior opened in late 2018. Built around a tree-lined park replete with picnic pavilion, paths, sports courts and tot lot, the new senior apartments border parents and children (even relatives) in town homes to the north, east and west in our adjacent 64-unit Pollywog Creek Commons development. Residents can mingle among all ages in the spacious clubhouse or on the commons, or visit with their peers in their own senior environment. The site is easily accessible to shopping and downtown LaBelle.
Features
Energy Star Appliances
Optional Washer & Dryer
Clubhouse
Computer Learning Center and Library
Income Restricted
Community: LaBelle
Began as a late 1800's settlement of cattle drivers and trappers on the Caloosahatchee River, LaBelle remains a small town of just over 4,640 and the county seat of Hendry County, FL. Hendry County is headquarters to U.S. Sugar Corporation and the local economy is strongly tied to agriculture. Six of seven top area employers grow sugarcane, citrus and plant starts. Latino residents make up one-half of county residents, and one-quarter of county residents live below the national poverty level. Rural Neighborhoods' adjacent project, Pollowog Creek Commons, provides an inviting well-designed and affordable place to live for local agricultural employees and their families.