Leasing Information
Call Us 239-657-8333
Visit Us 2449 Sanders Pine Circle, Immokalee, FL 34142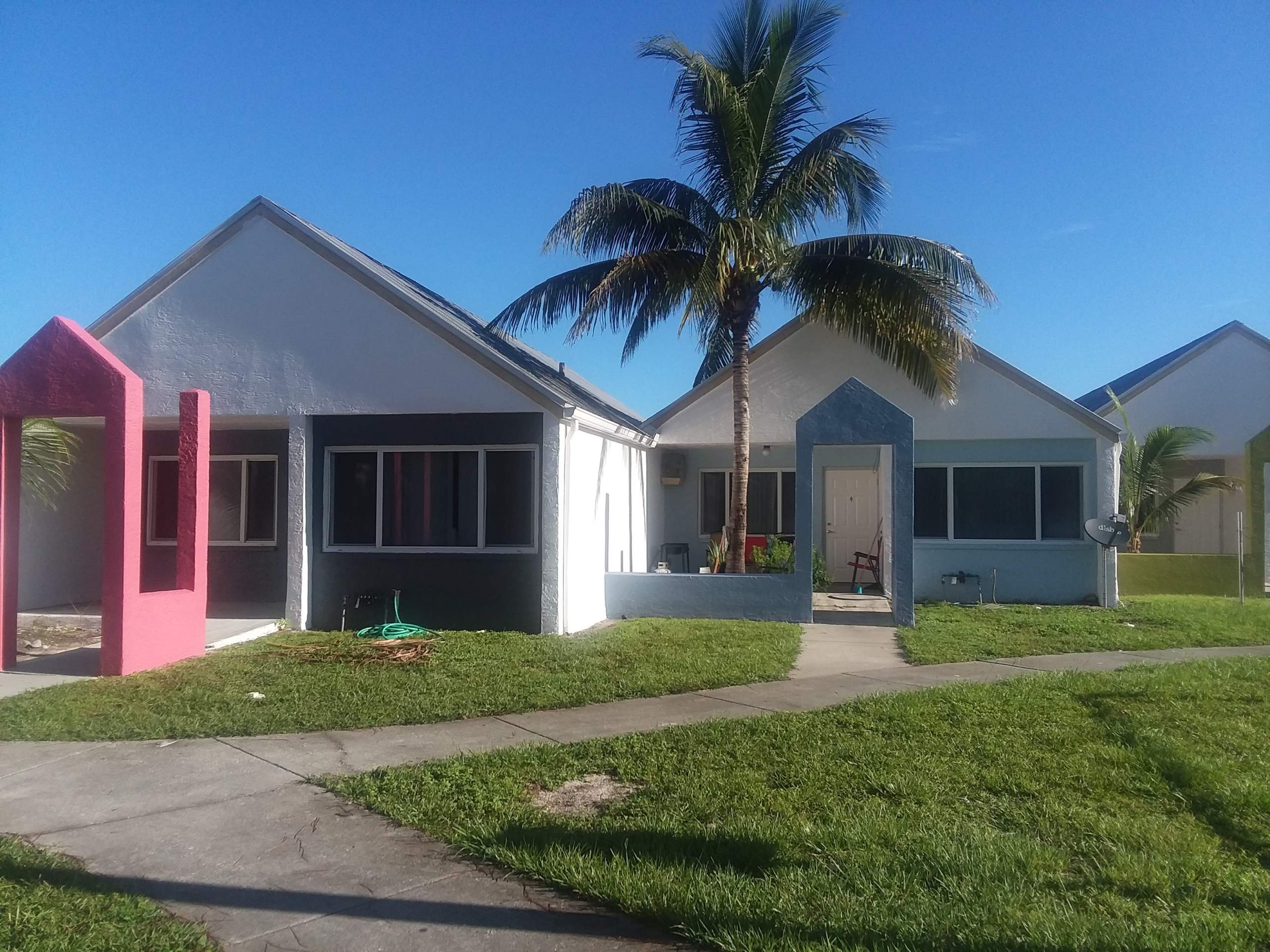 Overview of Neighborhood
Rural Neighborhoods recently acquired this property from Immokalee Housing and Family Services and is in the process of renovating its 75 units. The Timber Ridge portion of the complex is located off Carson Road and includes 34 rental, single-family homes with 3 or 4 bedrooms and single-car garages. The homes surround the Carl J. Kuehner Community Center which offers childcare through a partnership with RCMA.
The Sanders Pines units are located adjacent to the leasing office at 2449 Sanders Pines Circle. The units have 2 or 3 bedrooms. Sanders Pines includes a play area for children and a laundry room.
Interior renovations already completed include new bathroom tile and fixtures, new tile flooring, energy efficient air conditioning and heating systems, new wall textures and low-odor paint, and new enclosures for hall and bathroom closets. Exterior renovations will include additional parking and lighting, new exterior paint and landscaping, new and widened sidewalks, a new community garden, and improvements to the playground areas at Sanders Pines. Renovations are expected to be completed by mid 2021.
Features
Energy Star Appliances
Clubhouse
Computer Learning Center and Library
Playground and Sports Court
Income Restricted
Community: Immokalee
Timber Ridge at Sanders Pines is located within the Eden Park neighborhood of Immokalee. Eden Park is home to a large number of mobile homes and substandard housing units. For this reason, preserving these affordable units was critical to Rural Neighborhoods' goal of helping families secure safe, affordable housing and revitalizing the Eden Park-Esperanza Place neighborhoods.
Since 2015, Rural Neighborhoods has been working with residents and stakeholders to envision changes for the Eden Park area. Through many meetings and discussions, these ideas have taken shape and are the foundation of the Mi Casa Kominote M Revitalization Plan for the area. Rural Neighborhoods will continue working with residents to pursue these changes, improve Eden Park, and preserve the units at Timber Ridge at Sanders Pines.